|ESO
|FROGS
|SNLS
|SUspect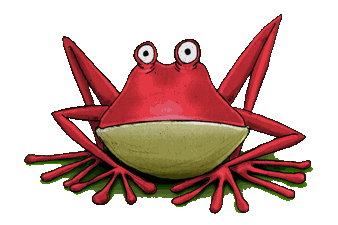 Sylvain Baumont : Thesis Page
---
Personnal Working Area : [restricted access]

The present processing spans the period from June 2003 to September 2005.
---
SNLS Collaboration Material : [access restricted to SNLS collaboration]

RTA .vs. Off-line extraction :

Shared Material :

---
Some PHP tools to convert Calendar and modified Julian Dates :
---
PHASE Home Page :
To download the PHASE package, get some explanations or consult the source code, follow :
PHASE site

---
Thèse et soutenance :
---
Presentations for the SNLS :
---
My Curriculum Vitae : [francais.pdf] [english.pdf]

In short: SupOptic, Doctoral School of Meudon in Astrophysics, internships in Granada(sp) at IAA, in La Serena(cl) at CTIO and in Saclay(fr) at DAPNIA.
---
My current LPSC Web-Page .
Pictures from Chile.
Contact me : Sylvain Baumont